Ssp performs gas measurements at any location in The Netherlands, Belgium and Germany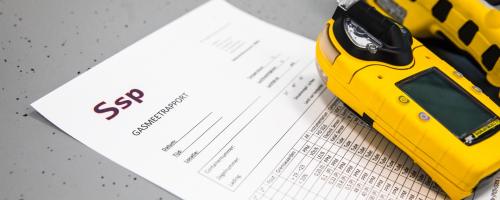 A gas measurement by Ssp offers safety towards your employees.
Certified and experienced staff and the latest equipment guarantees a high level of services.
Ssp offers gas measurements in:
Containers
Warehouses
Tanks
Vessel holds
For further information please contact us by email: info@ssp-rotterdam.nl or telephone +31 180556561.
Overview