Your best partner for reliable services
Stockpile surveying and protection B.V. is a global known provider of inspection, supervision, sampling, weight determination and analytical services for Solid Fuels, Metals, Minerals, Ores, Concentrates and Fertilizers.
Already as from 2003, Ssp is a well-known and respectable survey company, unique for the infrared operating method developed to detect high temperatures in stockpiles and to advise customers how to protect and control their commodities against spontaneous combustion.
Our experienced team looks forward to answer all your questions.
More info
Memberships & certifications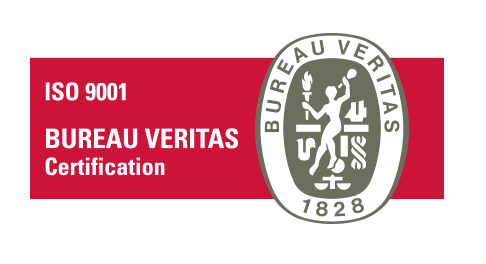 News
Alex Stewart Agriculture joint venture with SSP
Alex Stewart Agriculture Ltd is delighted to announce the Joint Venture with Stockpile Surveyi...
Read more
Coverage South Africa
Ssp is pleased to announce the ability to cover your inspection requirements in South Africa. ...
Read more